Plastic Pipes XX conference postponed
After the successful Plastic Pipes XIX in Las Vegas, Amsterdam is set to host the next main event for the plastic piping industry: PPXX. The conference was originally scheduled for September 2020, but due to the coronavirus pandemic it was postponed to 6-8 September 2021. PVC4Pipes is once again iPad Corner Sponsor. Click here for more information about the event.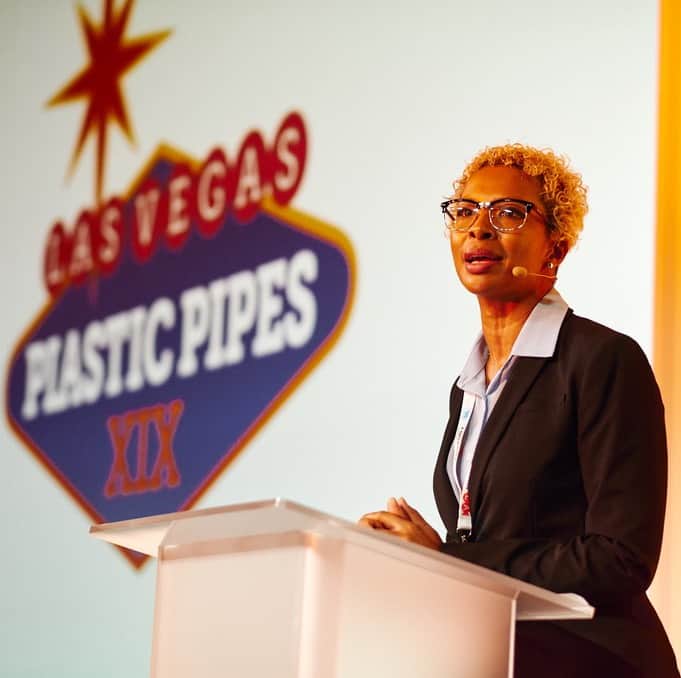 Plastic Pipes XIX:
a great success
PPXIX was held in Las Vegas, USA. Approximately 210 companies attended PPXIX, representing many countries. Key subjects presented and debated were market issues, plastics pipeline solutions, application areas for plastic pipes, processing, test methods and performance, and sustainability. Check out the highlights in the image gallery below. More photos are available at ppxix.com.